Despite lusting after a few hundred pairs of leather and suede boots, I've come to terms with the impracticality of it at this juncture in my life. What DOES make sense to spend hundreds of dollars on, however, is RAIN boots!

So I scooted on over to Zappos and
searched
. Boy howdy.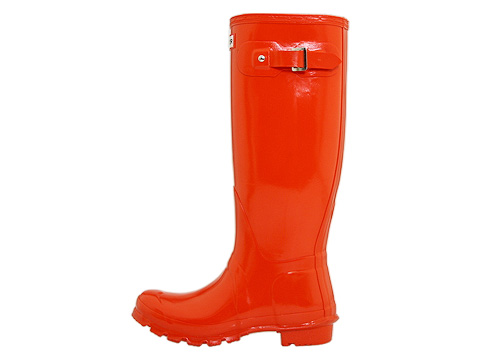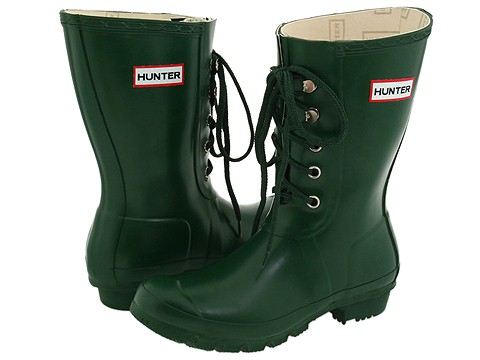 How to choooooose?

Though they are not technically rain boots, they are waterproof! Plus, I'm destined to have them because they came up in the rain boot search. PLEASE SANTA? If only I hadn't given Santa a budget...